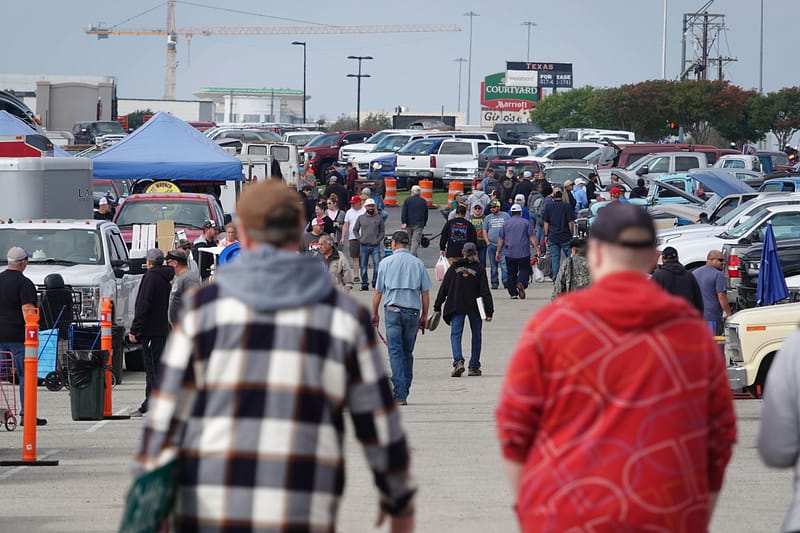 We are buzzing with gratitude after an amazing weekend! Your incredible support is what makes our meet thrive, and we couldn't do it without you.
Check out these awesome shots from the event, and vendors,  don't forget to renew your spaces for the next round of treasures and fun.
We can't wait to see you again!